Since April 2020
Axway Software MFT DevOps engineer
Royal Schiphol Group/Amsterdam Airport
https://www.schiphol.nl/en/schiphol-group/page/company/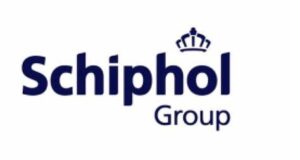 https://www.schiphol.nl/en/schiphol-group/page/company/https://www.schiphol.nl/en/schiphol-group/page/facts-and-figures/
Axway Software ( MFT/B2Bi/API) Architect bij CGI Nederland B.V.
Consulting Services, CGI, Energy & Communications


https://www.cginederland.nl
Axway Software ( MFT/B2Bi/API) Architect bij EDSN  C-ARM project( via CGI Nederland B.V.)
Axway Software MFT/B2Bi/API Software Architect maintain and implementing C-ARM project for the national and regional network operators, energy suppliers.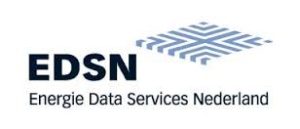 Programma Centralisatie ARM (C-ARM)
Ontwikkeling van een gecentraliseerd systeem en de uniformering van processen rond Allocatie, Reconciliatie en Meetdata.
[Bron: CGI]
https://www.cgi.com/nl/nl/video/energieleveranciers-en-netbeheerders/programma-centralisatie-arm-c-arm
Since September 2018….
New brand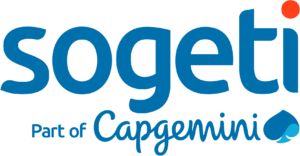 Cloud Specialist OpenSource, Business Line Cloud Productivity
The same Expertise and Business Line.
See the link below:
Since  July 2018
Sogeti Netherlands , part of Cap Gemini group  since 15 July 2018
Cloud Specialist OpenSource, Business Line Cloud Productivity
Sogeti Netherlands , part of Cap Gemini group  since 02 July 2018
Senior Infrastructuur Specialist, Part of Cloud Opensource Business Line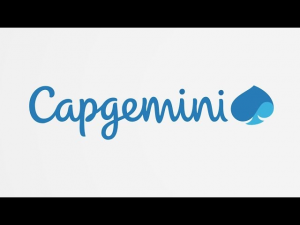 Independent Job Assignments trough IIMG B.V. Since August 2009
Damco , part of A.P. Moller-Maersk since April 2018  via Spilberg IT Dev Careers
Devops software IT Consultancy, Axway EDI-Gatway B2BI, CFT, Central Governance and Sentinel
at The Hague


Spilberg IT Dev Careers
DevOps Axway EDI-gateway B2B and A2A
at Amsterdam Zuid-As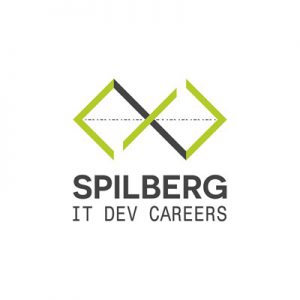 NN-Group since November 2017 via Tergos
DevOps Infra Engineer Migration V9.x to V10.x Informatica ETL, IPC, PowerCenter and IDQ, Dataqualty
at The Hague & Prague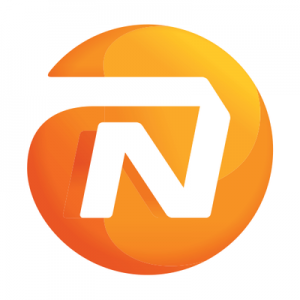 Tergos  Infra since November 2017
DevOps Infra Engineer IT Infra & Security
at Amsterdam Zuid-As

KNAB Bank  since Februari 2017
DevOps Infra Engineer Application Managemnt
at Hoofddorp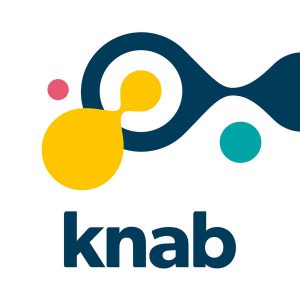 ING  Bank  I& PS and CB  since May  2013
Ops Infra Engineer, Omnichannel , Angular JS, DevOPs Filetransfer Axway
at Amsterdam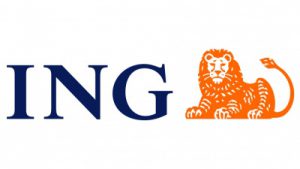 ING  Belgium  since May  2012
Axway  MFT  Consultant
at Brussels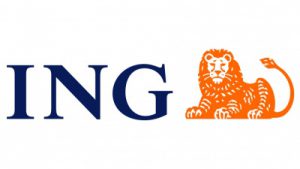 Fortis ABN Amro IBM  since August  2009
Axway  MFT  Consultant
at Woerden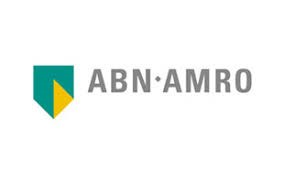 External Consultant   Since December 2005
Axway  since May 2008
MFT Consultant, Professional Services
at Zaltbommel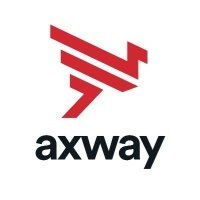 Pecoma QNH   since May 2007
Technical Consultant Unix infra
at Amsterdam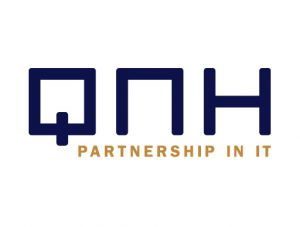 Internal Employee Since  December 1999
Tsystems TMobile   since   February 2004
Unix-storage   Consultant
at Vianen, Den Haag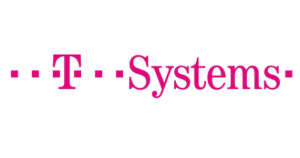 External Consultant   Since  December 1995
Inctas Brunel  since December 1995
Unix-storage & Novell   Consultant
at Rotterdam, Hoofddorp